Arizona
---
|

Tae Kwon Do Schools

|

Taekwondo Tournaments

|

Taekwon-do Supplies

|

Listed alphabetically by City then by School Name.

Tournaments are listed by date.




U.S. Tae Kwon Do College
Grandmaster Sung Paek
5055 West Ray Road B-9
Chandler, AZ 85226
480-940-1530
spaek@ustkdcollege.com

Shane's School of Martial Arts
Chief Instructor: Shane Dunagan
North Coronado Blvd.
Clifton, AZ 85533
520-865-2586
shade@eaznet.com

First Taekwondo
876 N. McQueen Rd, Suite 101
Gilbert, AZ 85233
(480) 632-1894
www.firsttaekwondo.com

Phills Tae Kwon Do Studio
Master Phillip Kaminski
Northland Pioneer college
Heber center
PO Box 1025,
Heber, AZ 85928
734-395-9615
phillstkd@gmail.com

Elite Taekwondo Academy
13341 W. Indian School Rd. #C-301
Litchfield Park, AZ 85340
Phone: 623-935-2300
www.arizonatkd.com
info@arizonatkd.com

The Best Defense Tae Kwon Do
Fawn Horsman
3701 E. Southern Ave. Suite 4
Mesa, AZ 85206
480-654-8830

Brother's TaeKwonDo
Grand Master Jong Kil Kang
Master Peishan Kang
805 S Stapley Dr.
Mesa, AZ 85204
480-844-1001
www.brotherstkd.com

Wes Choi's Black Belt Academy LLC
1810-2 W. Baseline Rd.
Mesa, Arizona 85202
(480) 897-8422
www.weschois.com

American Korean Karate Association
Master Sergio Camacho
8143 W. Piccadilly Rd
Phoenix AZ. 85033
( 623 ) 205-2471
mastercamachotkd@aol.com
www.mastercamacho.net

Master Camacho Korean Martial Arts School
Master Sergio Camacho
7611 W. Thomas Rd
Phoenix, AZ. 85033
623 205 2471
mastercamachotkd@aol.com
www.mastercamacho.net

Master Camacho Tae Kwon Do
Master Sergio Camacho
4002 N. 67 th Ave suite 5
Phoenix Arizona
( 623 ) 845 8584
mastercamachotkd@aol.com
www.mastercamacho.net

U.S CENTRAL TAEKWONDO
Alejandro Campos
123 West Emma st
Springdale, AZ 72764
(479) 313-5232 (479) 313-4306

Brothers Tae Kwon Do
Chief Instructor: Jong Kil Kang
6356 S. Price Rd.
Tempe, AZ 85283
602-894-9821
tkdman2000@aol.com

Shane's School of Martial Arts II
Chief Instructor: Arthur Tapia
3333 8th St.
Thacher, AZ 85552
520-348-8463
shade@eaznet.com

Olympic Sparring and Competition at Desert Dragon
Ms. Florence A. Clark
5560 North Skyset Loop
Tucson, AZ. 85750
520-529-0014

MARKHAM'S TAEKWON-DO & MARTIAL ARTS
MASTER INSTRUCTOR Joel Markham
YUMA, ARIZONA
520-342-6030



---
Taekwondo Tournaments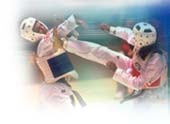 2012 Arizona AAU Taekwondo State Qualifier Championship.
Held Saturday, May 12, 2012
Thanks to everyone who participated!
hosted by Arizona Dragons Taekwondo, LLC.
Arizona State University
Student Recreation Complex,
400 East Apache Blvd
Tempe, AZ 85287.


---
The Tae Kwon Do Network sells equipment by Adidas, Nike and more.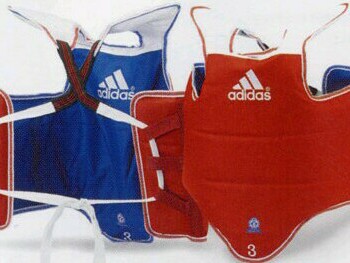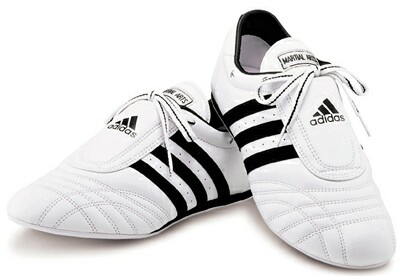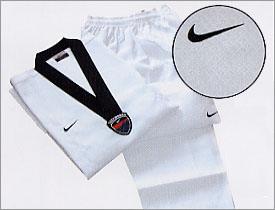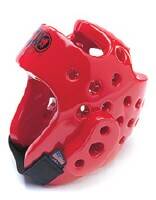 Check our prices because they are the best!
|
School owners, go here to add your school
|
tkd.net Home Page
|
Send Email
|