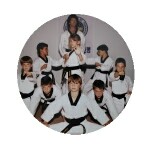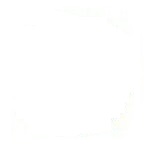 International Tae Kwon Do Academy
Master Instructor, Brian Malik
32 Tioga Way Marblehead MA
(781) 631-8504




Since 1985 over 2000 students have trained at the International Tae Kwon Do Academy with Master Instructor, Brian Malik. More than 300 have earned Black Belts, over 50 have been Massachusetts State Champions and 12 have been US National Champions.

More important than the championships won, however, are the traits developed and the lessons and skills learned. Developing strength, flexibility, coordination, confidence, integrity, perseverance, self-discipline and the ability to protect oneself are what both teacher and student strive for in this program.

Parents, if you are trying to decide on an exta cirricular activity for your child, please consider this; when you send your child off into the world, you will not likely wish that your daughter had spent more time riding horses or tap dancing, or that your son had spent more time playing badminton or even flag football! You will want them to be able to protect and fend for themselves, respect others and have the self-discipline to succeed in whatever they choose, and to deal with whatever comes their way.

| Information about our Program | Summer Camp Information |

| Spring 2014 Schedule | Register online | Apply for a free trial membership |

| Enrollment agreement for new students | Belt requirements |

| The Tae Kwon Do Network |








If there is a weather related cancelation, it will be posted on our Facebook page.
Click on the Facebook icon above to visit our page.
Like us on Facebook to have notifications sent to your news feed.