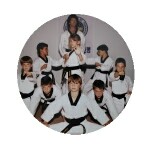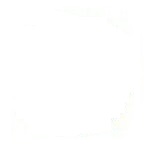 International Tae Kwon Do Academy
Master Instructor, Brian Malik
32 Tioga Way Marblehead MA
(781) 631-8504




Students, may register by mail, in person, or online.

New students should fill out and return the Enrollment agreement for new students





The fourth quarter ends Friday, June 15.
The Summer session begins Wednesday June 20 and ends on Wednesday August 15
No classes scheduled on Wednesday July 4th

Register for the Summer Session
Students who attend the summer session or summer camp are guarenteed a spot in September.
Schedule.


---
| Home | About | Schedule | Free trial | Register | Belt requirements | Camp Info. | TKD.NET |

Weather related cancellations will be posted on our Facebook page.